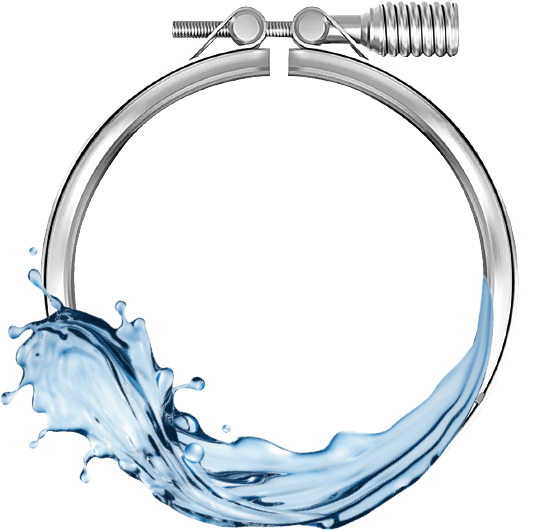 Interim Report
Second Quarter 2022
Scroll for more
Dr. Michael Schneider
former CEO of NORMA Group SE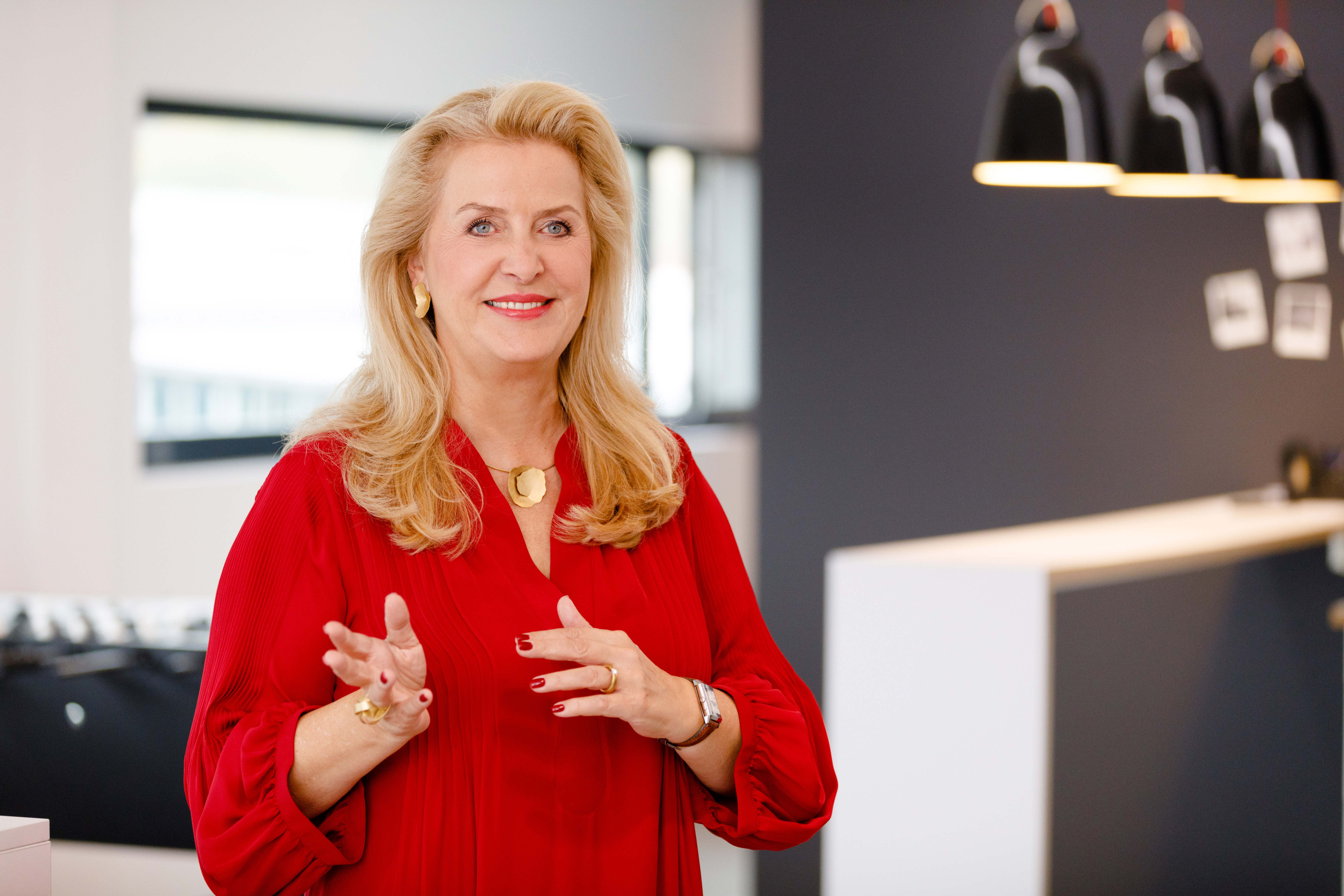 Annette Stieve
CFO of NORMA Group SE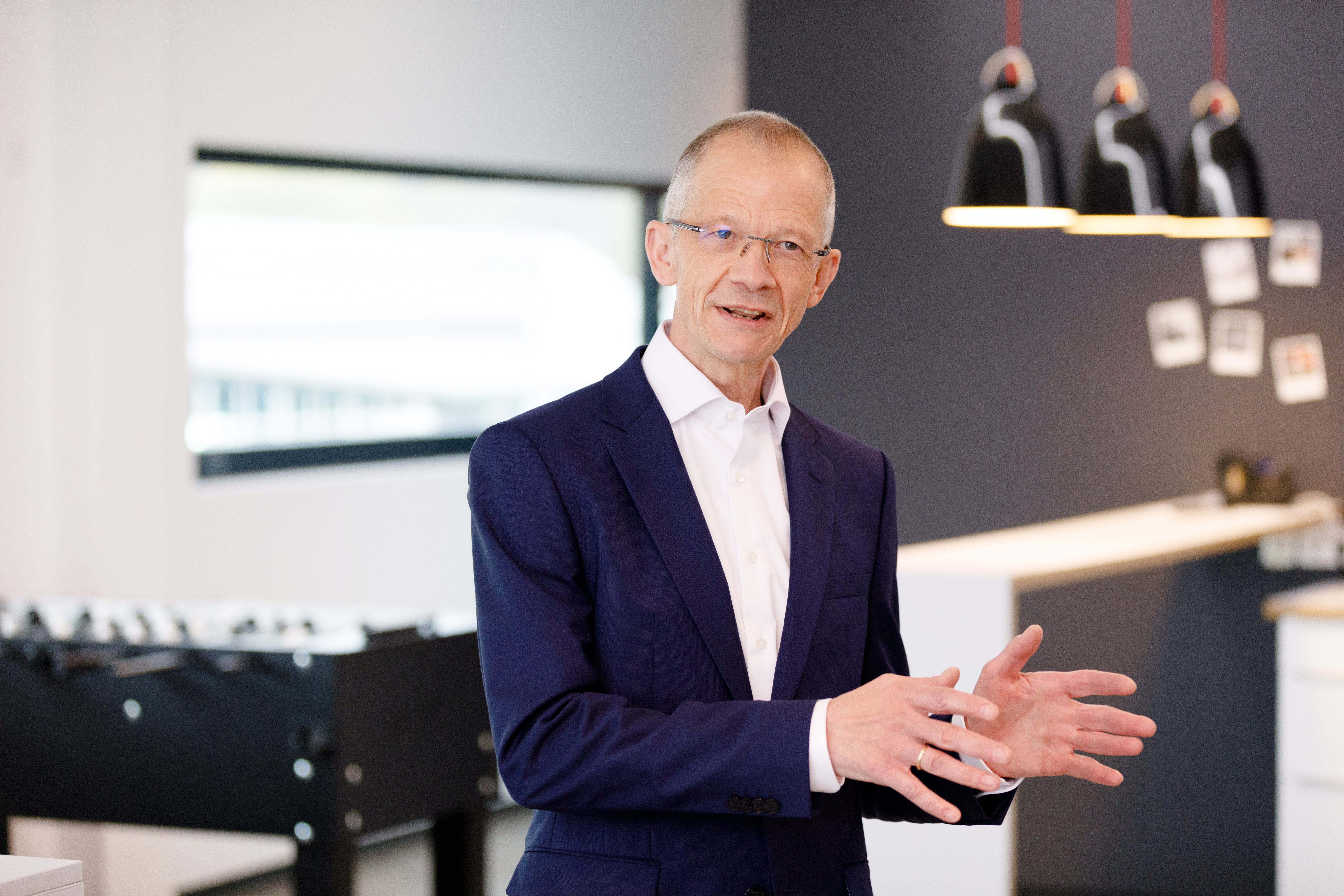 Dr. Friedrich Klein
COO of NORMA Group SE
Dr. Michael Schneider
Annette Stieve
Dr. Friedrich Klein
Key Figures H1 2022
This section provides an overview of the development of NORMA Group's key financial and non-financial figures.
Financial figures
622.3 EUR million

Sales

+9.5

52.7 EUR million

Adjusted EBIT

-27.9 %

1.10 EUR

Adjusted earnings per share

-28.8 %

9.8 EUR million

Net operating Cash flow
Nonfinancial figures
10

Invention applications

4.0 PPM

Defective Parts

-14.9 %

2783 t CO2e

CO2 emissions (Scope 1+2)

-88.2 %
Adjusted earnings per share
CO2 emissions (Scope 1 and 2)
Sales
Adjusted EBIT
Adjusted earnings per share
Net operating Cash flow
Invention applications
Defective Parts
CO2 emissions (Scope 1+2)
Two strong Distribution Channels
Engineered Joining Technology (EJT)
The business area of EJT focuses on customized, engineered solutions that meet the specific requirements of original equipment manufacturers (OEM). For these customers, NORMA Group develops innovative, value-adding solutions for a wide range of application areas and various industries in the area of mobility and new energy. No matter whether it's a single component, a multi-component unit or a complex system, all products are individually tailored to the exact requirements of the industrial customers while simultaneously guaranteeing the highest quality standards, efficiency and assembly safety. NORMA Group's EJT products are built on the Company's extensive engineering expertise and proven leadership in this field.
Standardized Joining Technology (SJT)
In the area of SJT, NORMA Group sells a wide range of high-quality, standardized joining technology products for various applications through different distribution channels. Among its customers are distributors, OEM aftermarket customers, technical wholesalers and hardware stores. Furthermore, the area of SJT includes NORMA Group's water business with applications for stormwater management, drip irrigation and joining solutions for infrastructure in the water area. NORMA Group's extensive geographic presence, its global manufacturing, distribution and sales capacities, its strong brands and high service quality set NORMA Group apart from its competitors. NORMA Group markets its joining
technology products under its well-known brand names.
Stories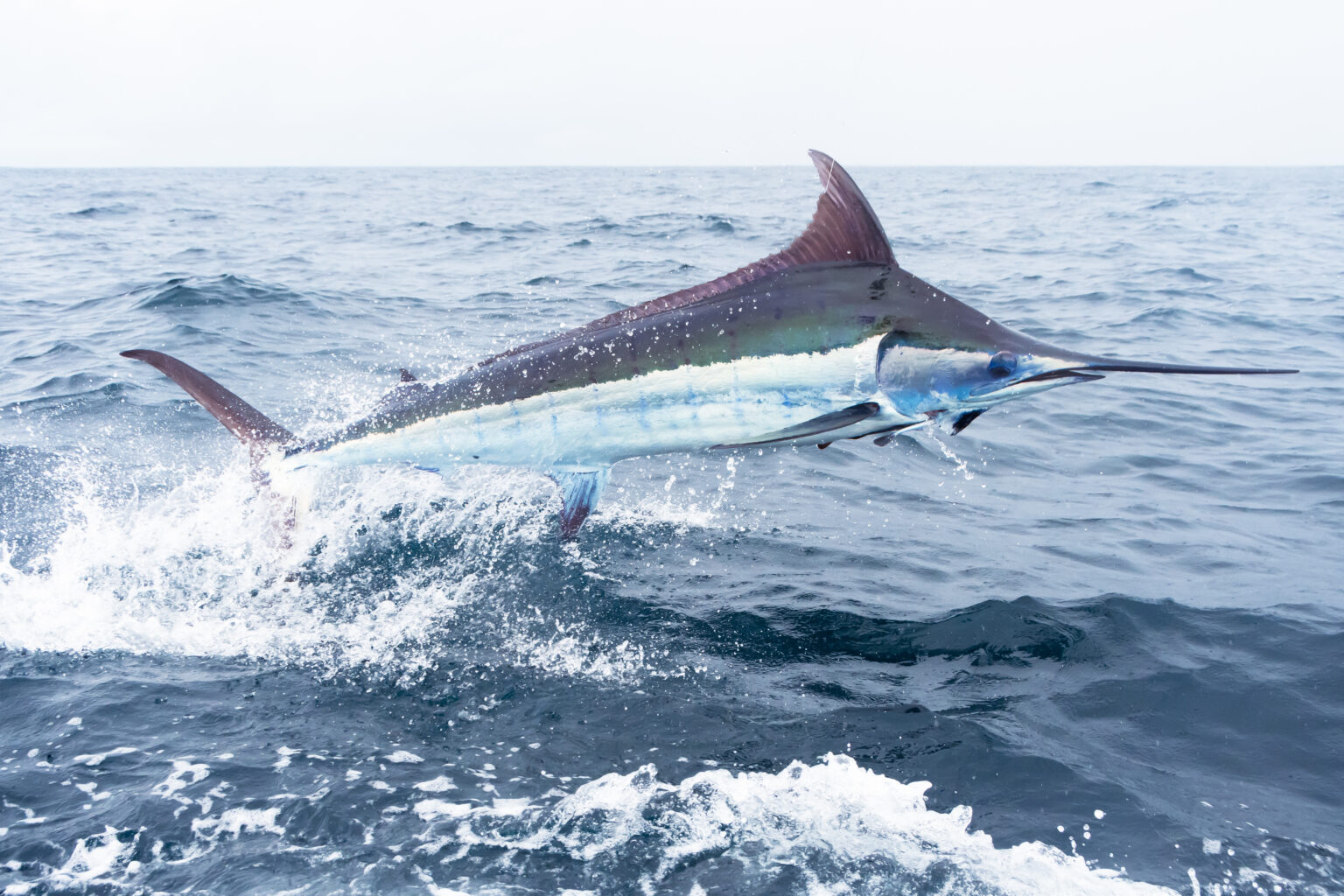 Marlin – The fastest fish in the world and NORMA Group's latest compression fitting
In the first half of 2022 we launched our new product NORMA Marlin. In this article Sonia Palomeque, Marketing Manager DS EMEA at the NORMA Group site in Barcelona, Spain, reports on the newly-developed Water Management product.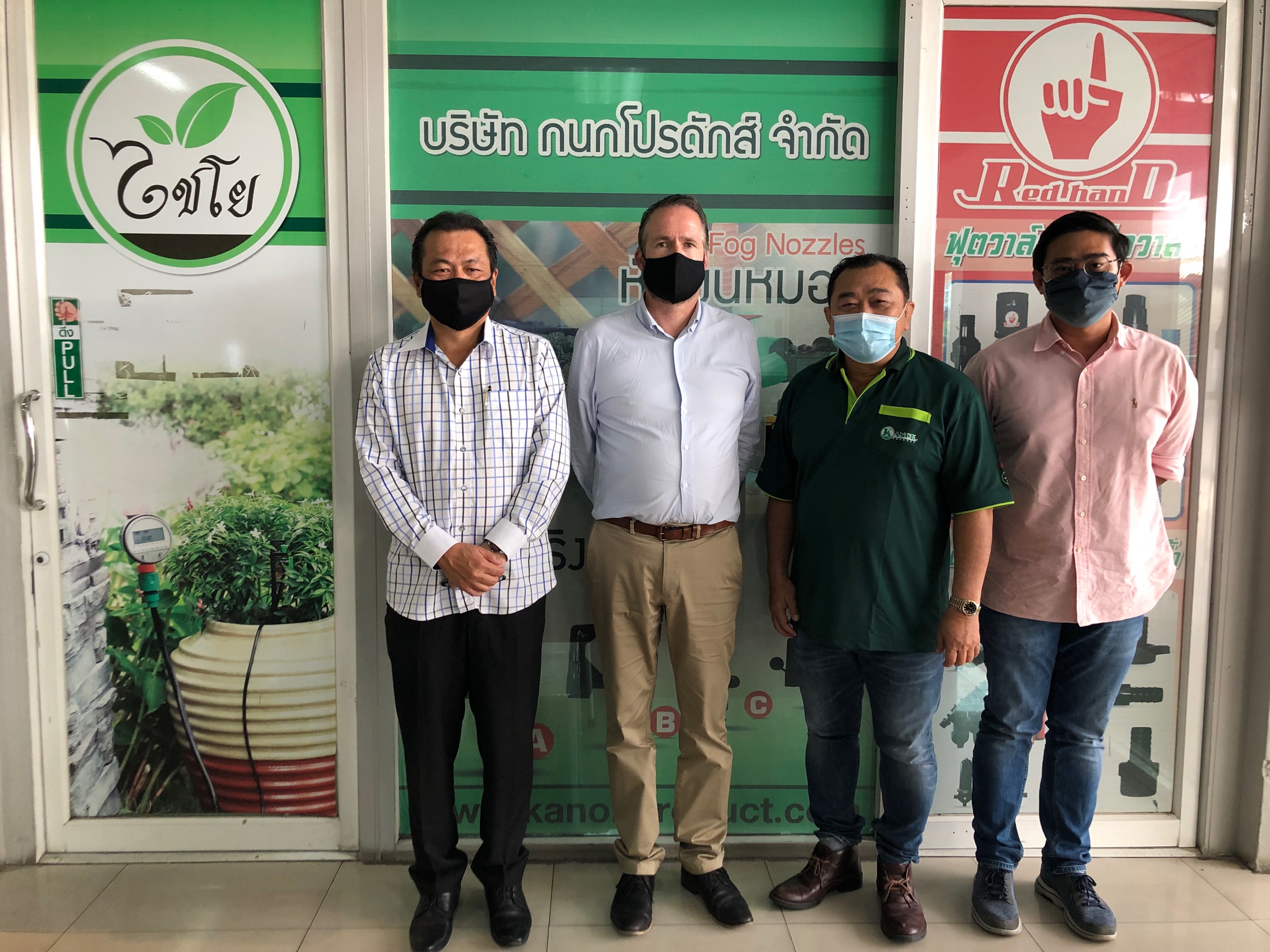 New sales partnership with Kanok Products Co., Ltd.
NORMA Group has launched a sales partnership with Kanok Products Co., Ltd. ("Kanok"), a Thai company specializing in agricultural irrigation systems. Kanok has been supplying customers in Thailand with compression fittings for agricultural applications on behalf of NORMA Group since March 2022. The cooperation strengthens NORMA Group's water management business in the Asia-Pacific region.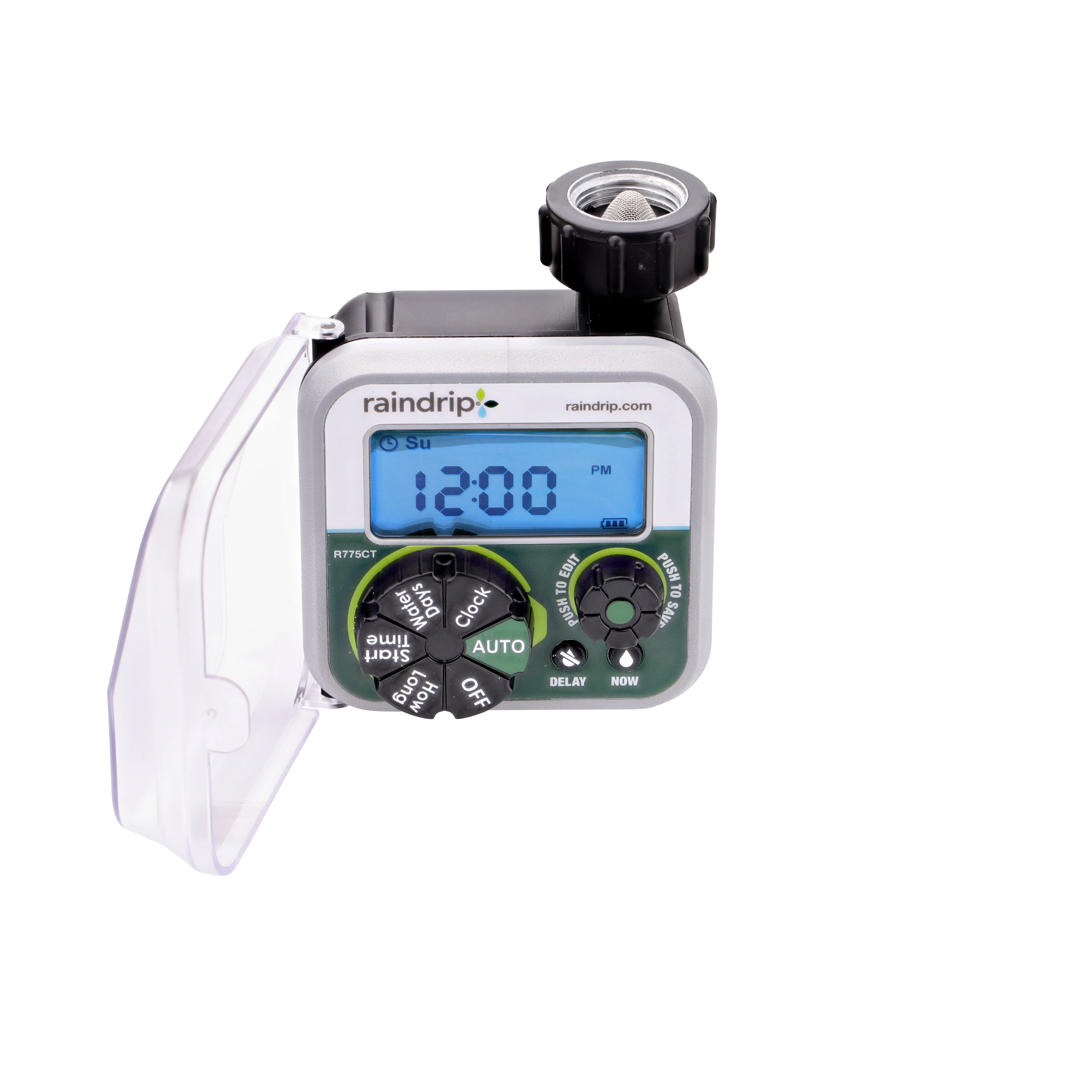 NORMA Group develops digital water timer
NORMA Group has developed a new digital water timer. The Raindrip brand digital water timer helps automatic irrigation systems save water when used instead of manual watering. Especially in combination with a drip irrigation system, it can save up to 70 percent of water consumption compared to conventional irrigation systems.

Water Filter Systems – The Global Trend of Tomorrow
Dr. Sahar Fathordoobadi is a Research and Development Engineer at NORMA Group. As a specialist in water filtration systems, one area of interest in her research is innovative solutions for water treatment and reuse, mainly in the area of stormwater management. In the interview, she reports on the possibilities for water reuse that already exist and the trends she sees for the future.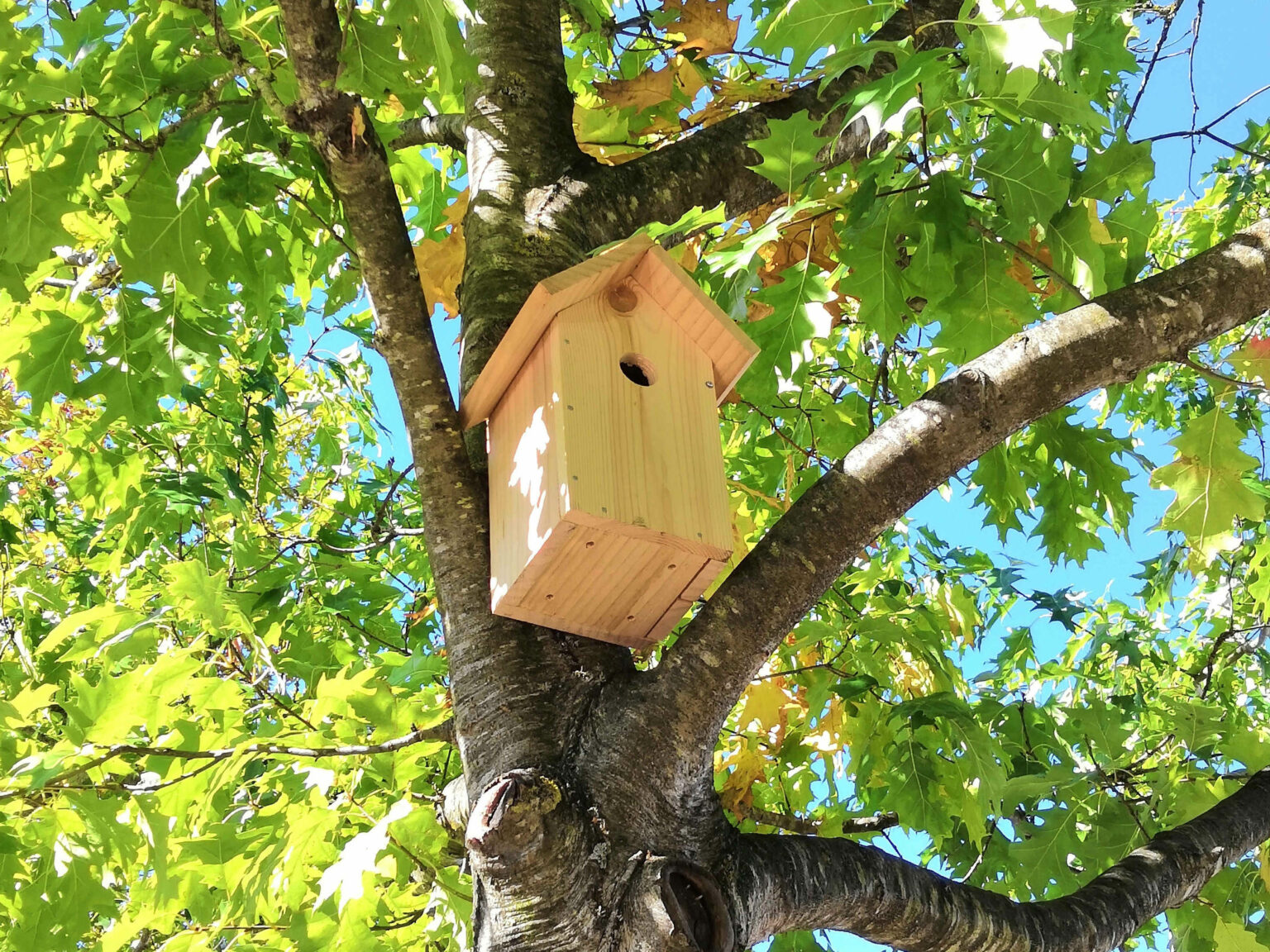 NORMA Group is committed to conducting sustainable business operations
On June 5, 1972, the first major conference on environmental issues was held in Stockholm, Sweden, under the umbrella of the United Nations. The aim was to develop a common position on how to address the challenge of preserving and improving the human environment. Several months later, the United Nations declared June 5 as World Environment Day.