Letter from the Management Board

We are now six months into the current fiscal year 2023. During this time, a lot has happened both externally and internally at NORMA Group.
The Management Board team of NORMA Group was restructured in the first half of 2023: After Mr. Miguel Ángel López Borrego resigned as interim CEO of NORMA Group on May 31, 2023, Mr. Guido Grandi took over as CEO of NORMA Group on June 1, 2023. Mr. Grandi has many years of international management experience, including in the transformation of companies. One month earlier, on May 1, 2023, Dr. Daniel Heymann, an experienced management expert on the global industrial business, took over the position as Chief Operating Officer (COO) from Dr. Friedrich Klein, who had stepped down from the Management Board at his own request on April 30, 2023. In addition, the contract with CFO Annette Stieve was extended by three years through the end of September 2026. As a newly formed team with relevant expertise, the Management Board will continue to work on further optimizing NORMA Group's efficiency and productivity and aligning the company strategically and operationally for the future.
A common focus is essential when times are unstable. High volatility and rapidly changing business conditions have become the "new normal." The first half of 2023 continued to be characterized by a number of challenges in the business environment: inflation showed a decreasing trend, but has remained at an extremely high level so far in 2023. In connection with this, prices for key materials, energy and freight are still significantly higher in some cases. Labor shortages and wage and salary adjustments also continue to lead to rising personnel costs. Added to this are the geopolitical uncertainties around the world, which permanently resonate and have a burdening effect, especially in Ukraine.
So, what does a company need to demonstrate in order to stand firm in this changed external world characterized by many hurdles? Above all, flexibility, agility, and a special focus on the needs of customers in the constantly changing markets. Let's now take a look at how NORMA Group has lived up to this claim in the first six months of the current fiscal year.
A look at Group revenue shows: NORMA Group has performed well in the first half of 2023 in a business environment that remained difficult. Sales increased by 2.7% to EUR 639.0 million. Growth was mainly driven by price increase initiatives in all regions. We are pleased that demand in the EMEA region recovered year-on-year in the first half of 2023 due to a mix of good volume business and positive price effects. This development more than compensated for both the water business, which was subdued in the Americas compared with the exceptionally good previous year, and the weak business in the Asia-Pacific region due to currency effects.
Although the operating earnings figures were lower than in the prior-year period, they were still in line with our expectations for the development in the first half of 2023: Adjusted EBIT amounted to EUR 49.7 million and the adjusted EBIT margin reached a value of 7.8% in the first six months of 2023. Thereby, the margin increased visibly in the second quarter of 2023 compared to the first quarter. Net operating cash flow was negative at EUR -12.9 million. This was due to a higher build-up of trade working capital in relation to EBITDA in the current reporting period compared to year-end 2022 and higher investments.
We want to continue to improve. Therefore, we are concentrating intensively and continuously on optimizing our working capital management. In addition, we are working hard to mitigate the inflation-related higher cost level in the market by applying the appropriate levers. This includes, for example, the development and implementation of various measures and initiatives that are henceforth geared to achieving cost reductions and implementing continuous improvement of production processes in the Group. Among other initiatives, this is also the focus of the "Step Up" growth and efficiency program, which we announced at the beginning of May 2023. Here, "Customer Centricity" is a particular concern for us. The needs of our customers are becoming even more important to our business activities in all initiatives. We want to be even closer to the customer, both in the area of Engineered Joining Technology and in Standardized Joining Technology. We have already taken important steps in the first half of 2023 by opening a further plant for the production of water management products in the US and by expanding the production capacities at a site in China. In addition, the further targeted reduction of complexities and the creation of more uniform processes will improve our ability to deliver even further. At the same time, the focus is on reducing inventories and further shortening response times.
We have already set out on an important course for this in recent weeks. We have a full agenda for the second half of 2023 and beyond. We see NORMA Group's unique strengths and are very optimistic that we have developed a well-interlocked system that will put NORMA Group back on track with the current roadmap. The goal remains unchanged: We want to grow sustainably and profitably in the long term in order to be the market leader for joining and fluid handling technology in current and future markets worldwide.
We look forward to having you accompany us on the way and thank you for your trust.
Sincerely yours,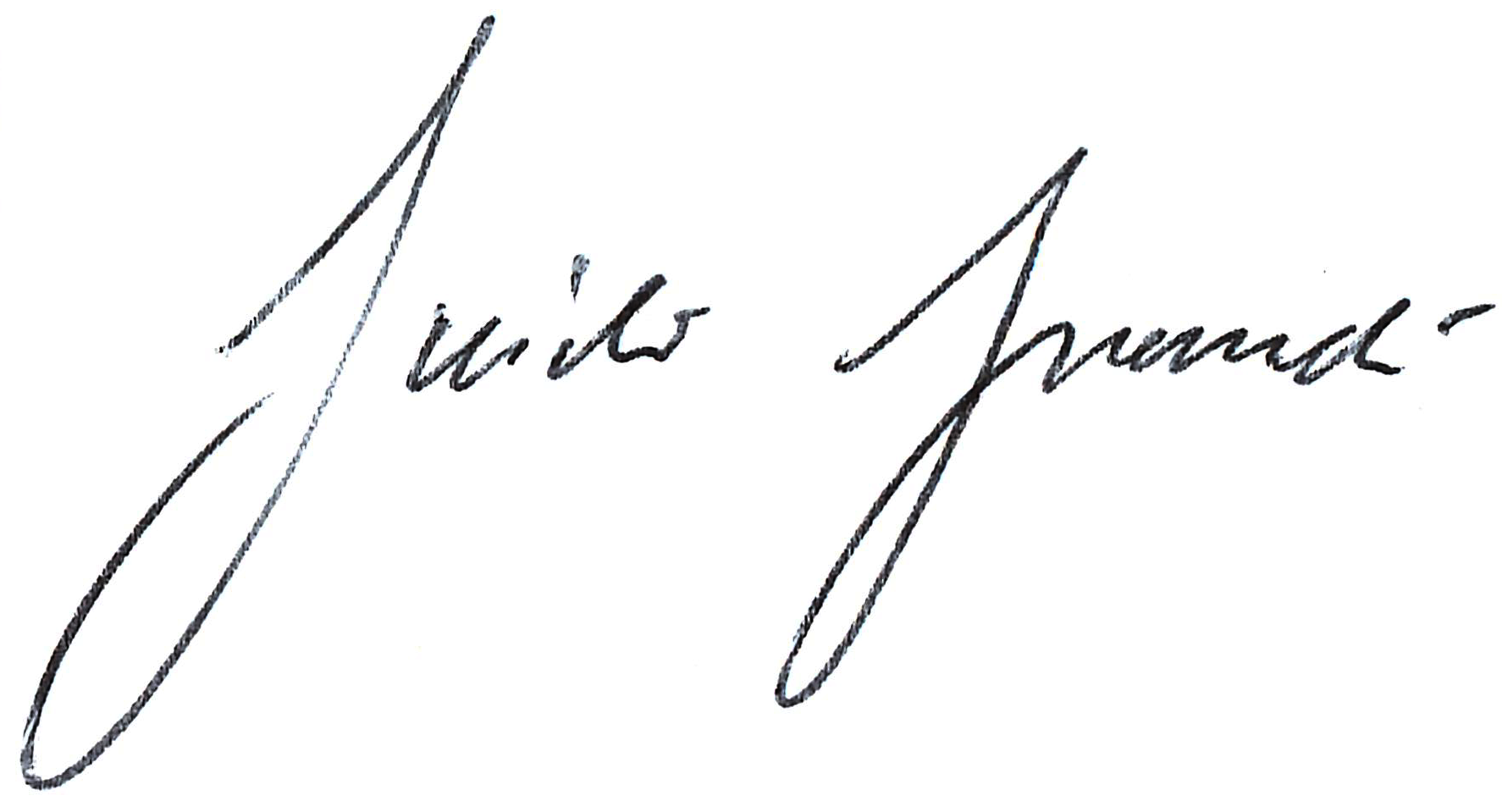 Guido Grandi
Chief Executive Officer (CEO)

Dr. Daniel Heymann
Member of the Management Board (COO)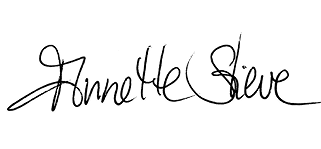 Annette Stieve

Member of the Management Board (CFO)