Performance of the NORMA Group Share
The NORMA Group share opened the stock market year 2023 at a price of EUR 17.08. In the first weeks of the year, the share developed dynamically and partly better than the benchmark indices. Thus, the NORMA Group share reached its highest level in the first half of 2023 at EUR 26.72 in the course of March 7, 2023. Subsequently, the share lost value overall with slight fluctuations and reached its lowest level in the current reporting period of EUR 16.44 on June 1, 2023. The NORMA share ended the first half of the trading year at a price of EUR 16.92. This resulted in a slight decline of 0.9% compared to the year-end level in 2022.
NORMA Group SE's market capitalization amounted to EUR 539.1 million as of June 30, 2023 (Dec 30, 2022: EUR 541.7 million). In terms of the free float market capitalization relevant for determining index membership, NORMA Group thus ranked 43rd out of 70 in the SDAX.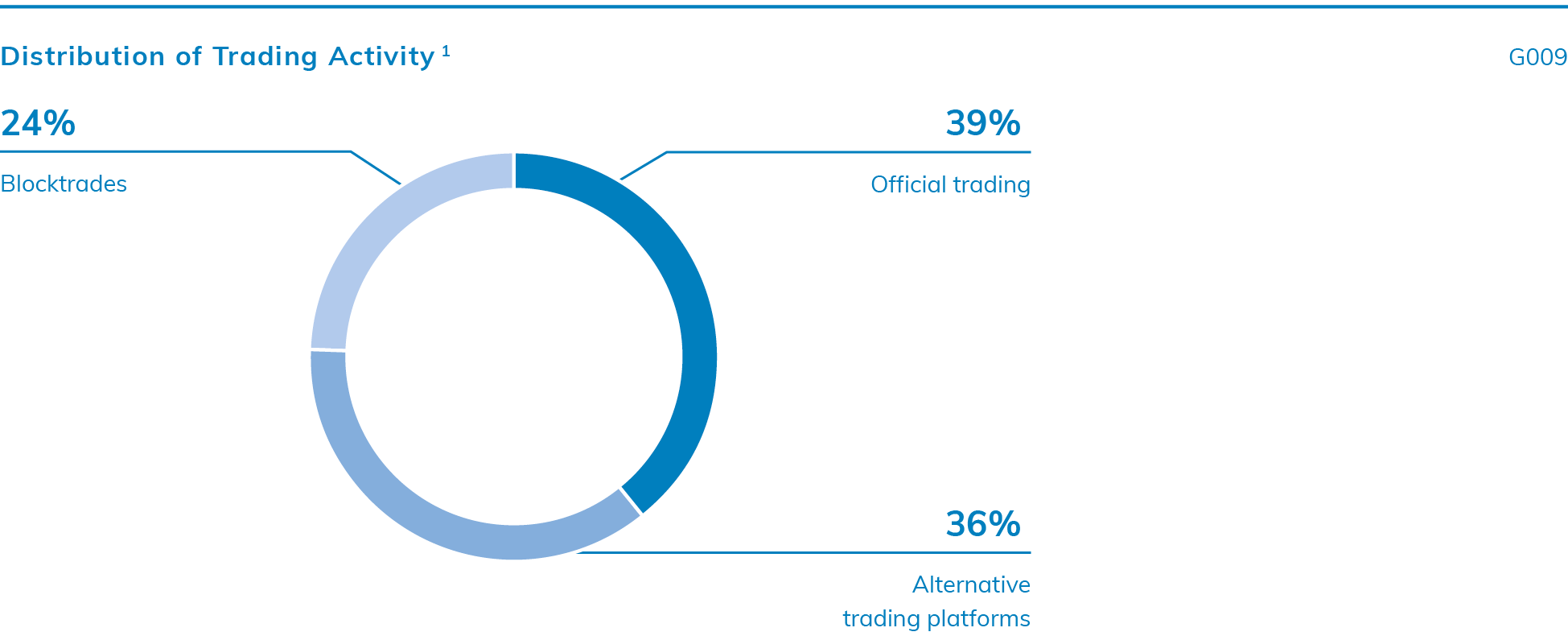 As of June 30, 2023
1_Deviations may occur due to commercial rounding.