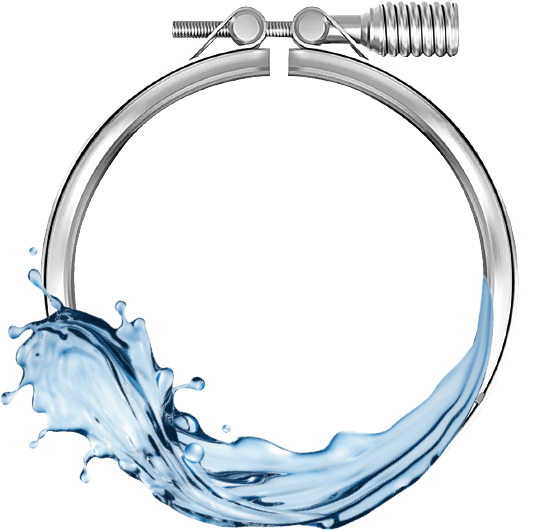 Scroll for more
Dr. Michael Schneider
CEO of NORMA Group SE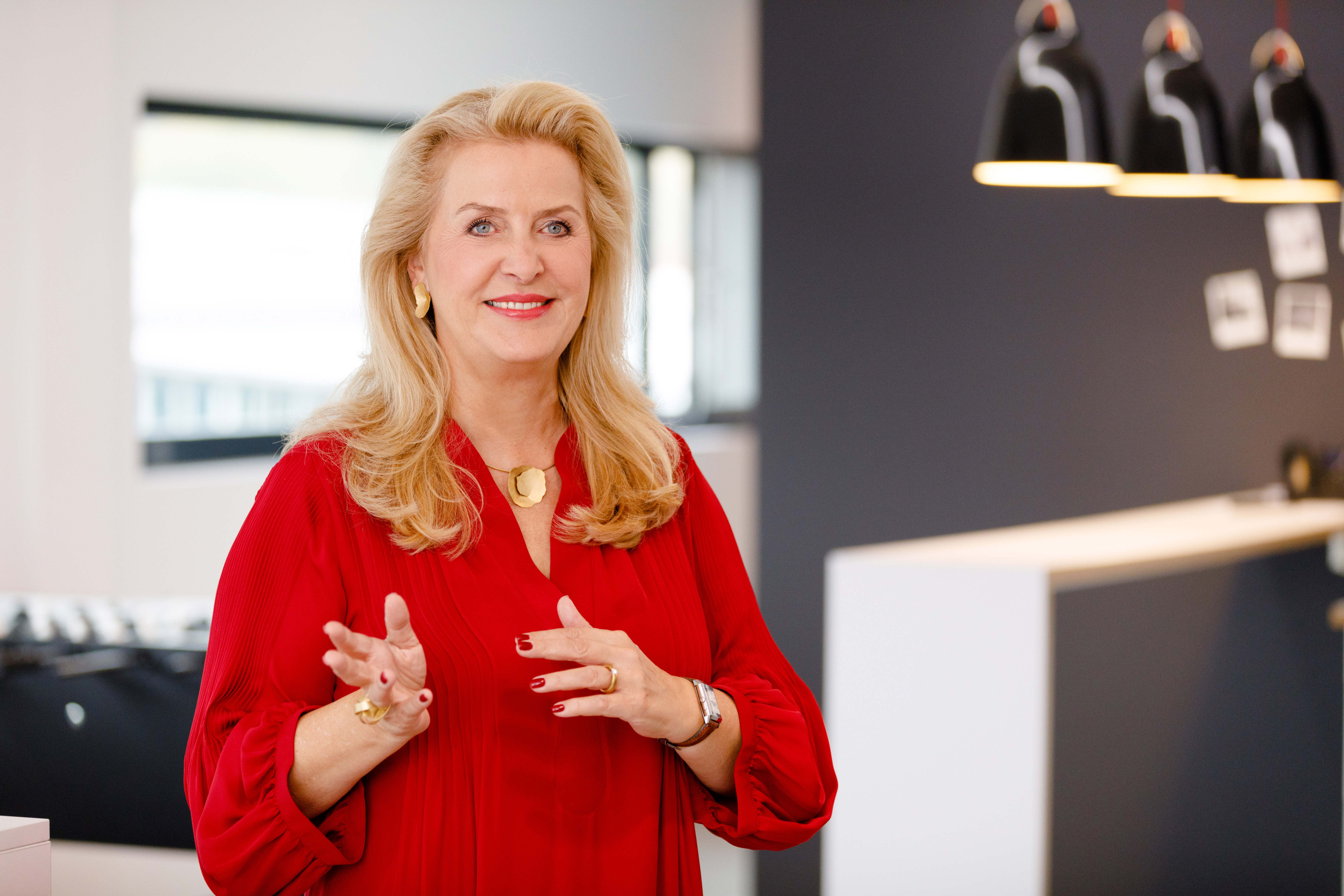 Annette Stieve
CFO of NORMA Group SE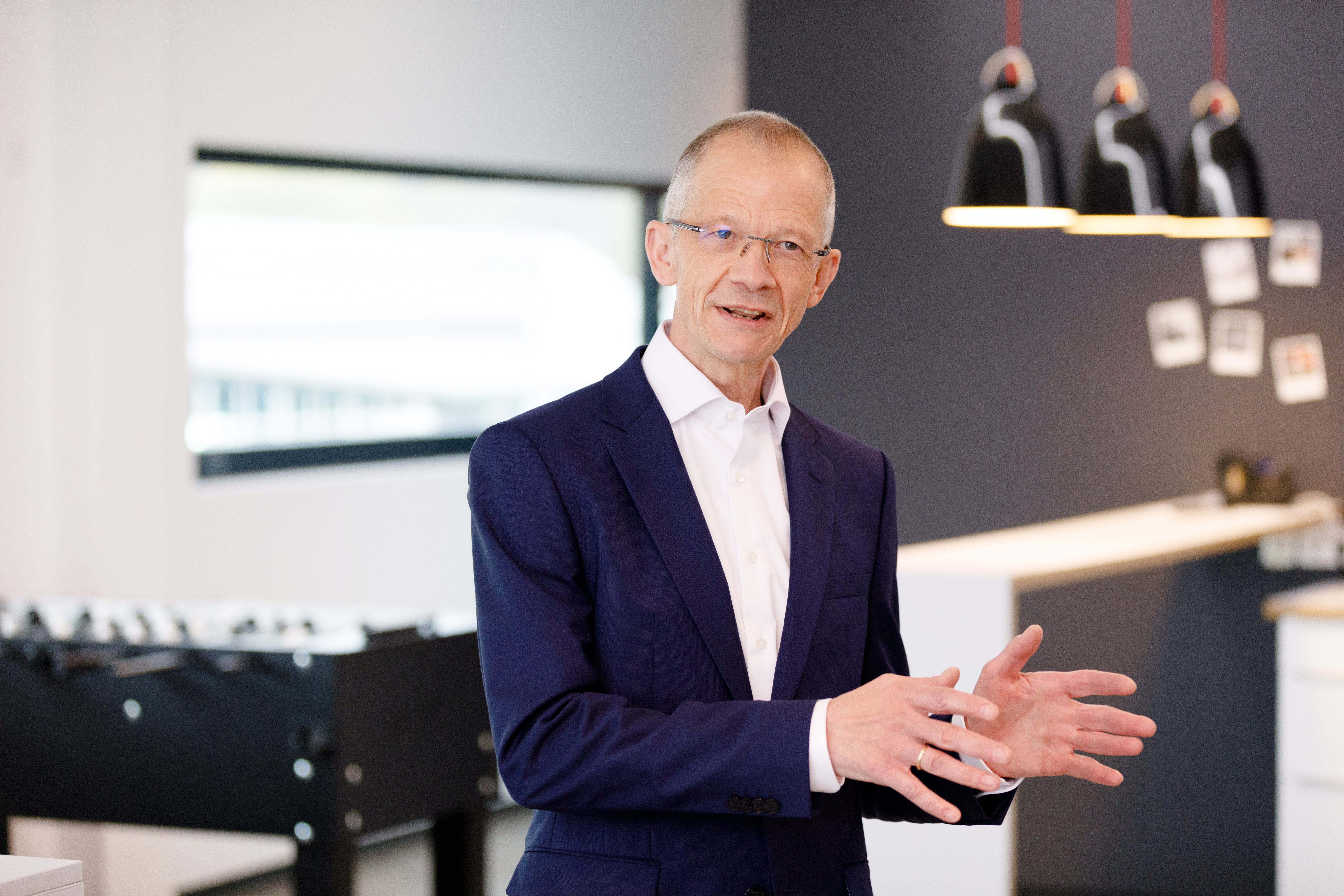 Dr. Friedrich Klein
COO of NORMA Group SE
Dr. Michael Schneider
Annette Stieve
Dr. Friedrich Klein
Two strong Distribution Channels
Engineered Joining Technology (EJT)
The business area of EJT focuses on customized, engineered solutions that meet the specific requirements of original equipment manufacturers (OEM). For these customers, NORMA Group develops innovative, value-adding solutions for a wide range of application areas and various industries in the area of mobility and new energy. No matter whether it's a single component, a multi-component unit or a complex system, all products are individually tailored to the exact requirements of the industrial customers while simultaneously guaranteeing the highest quality standards, efficiency and assembly safety. NORMA Group's EJT products are built on the Company's extensive engineering expertise and proven leadership in this field.
Standardized Joining Technology (SJT)
In the area of SJT, NORMA Group sells a wide range of high-quality, standardized joining technology products for various applications through different distribution channels. Among its customers are distributors, OEM aftermarket customers, technical wholesalers and hardware stores. Furthermore, the area of SJT includes NORMA Group's water business with applications for stormwater management, drip irrigation and joining solutions for infrastructure in the water area. NORMA Group's extensive geographic presence, its global manufacturing, distribution and sales capacities, its strong brands and high service quality set NORMA Group apart from its competitors. NORMA Group markets its joining
technology products under its well-known brand names.
Stories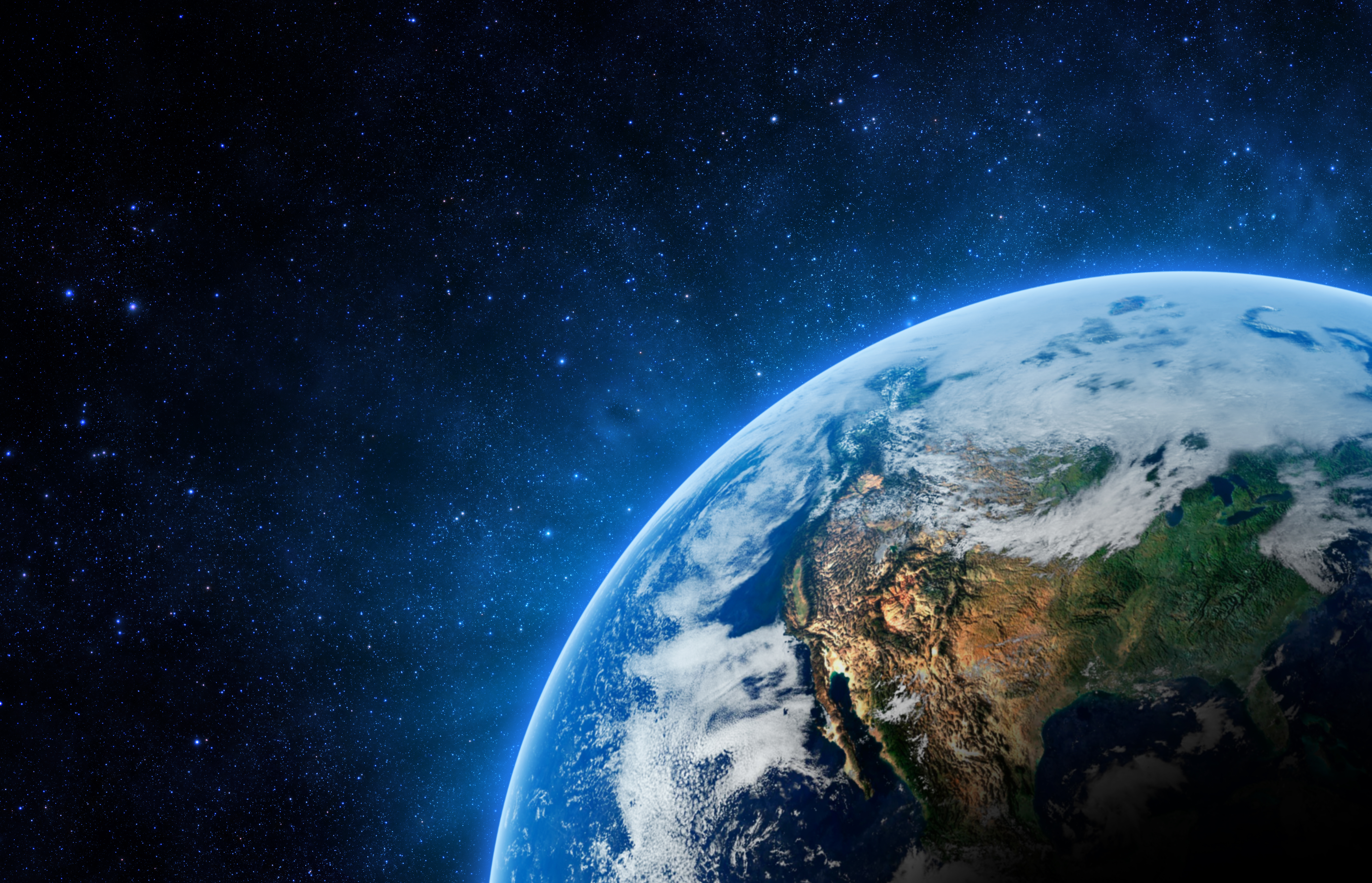 15 years of NORMA Group
In 2021, NORMA Group celebrated its 15th anniversary. On this occasion, 15 colleagues from 15 different countries who have already been working at the company for at least 15 years talk about their experiences. Click here to learn more.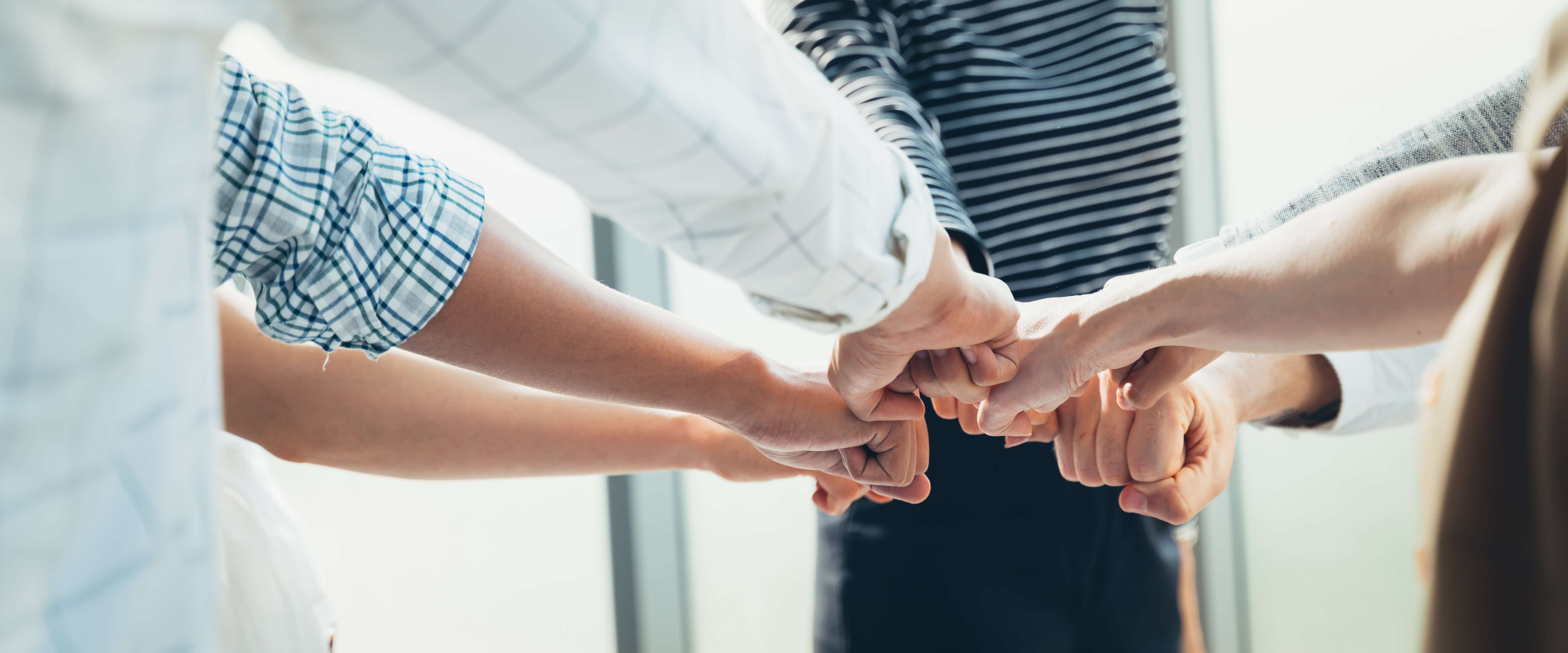 Today, diversity is "must have".
In order to draw more attention to the topic, a new series of articles was launched on NORMA Group's corporate blog. This year, the focus was on female colleagues and their diverse talents, expertise and experiences on the topic of diversity.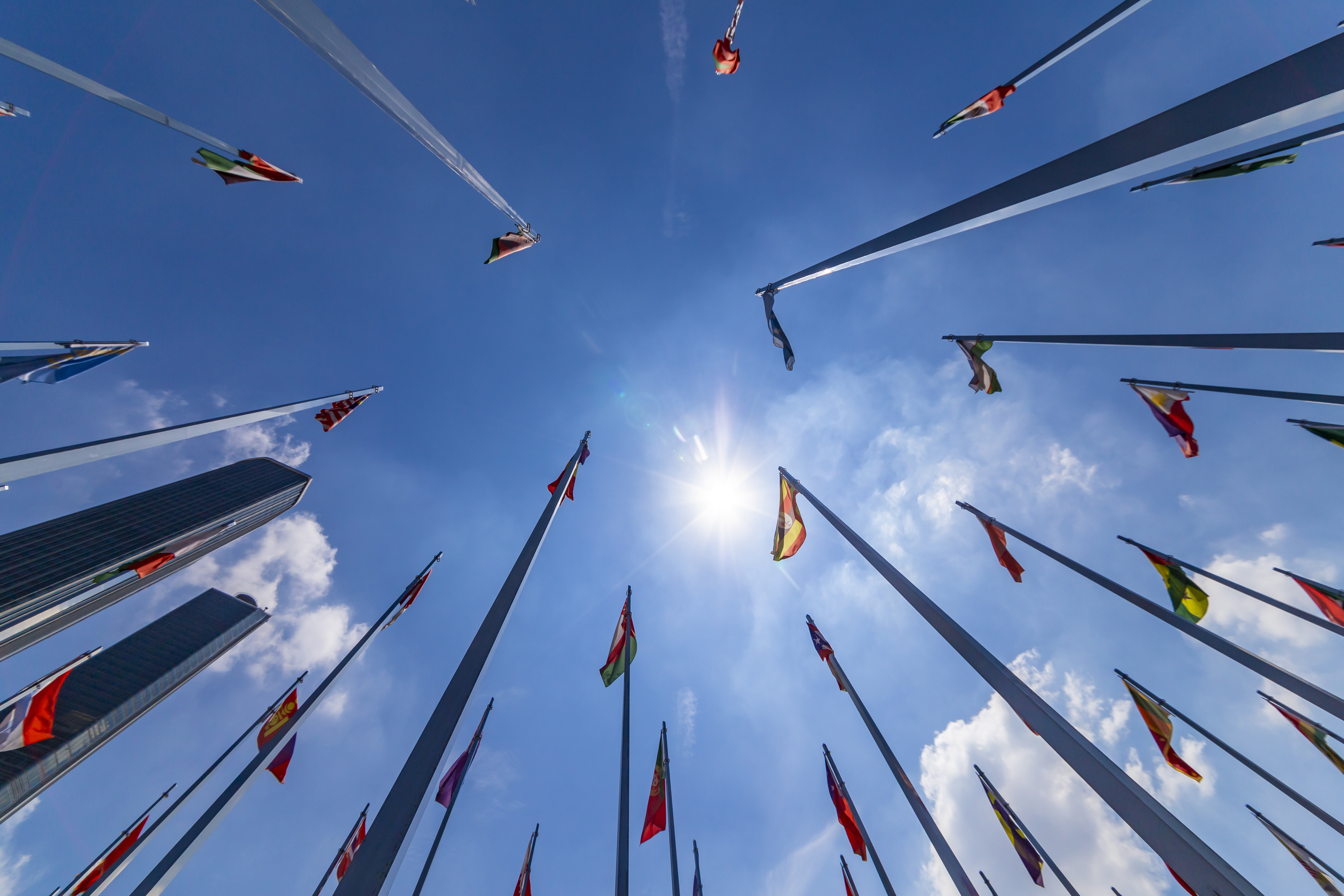 The UN Sustainable Development Goals at NORMA Group
In 2015, The United Nations (UN) adopted the Sustainable Development Goals (SDGs) to be achieved worldwide by 2030. But how are these goals of relevance to NORMA Group? Do they play a role in our day-to-day business? And what concrete contribution can NORMA Group make here?

Connection to let it flow.
NORMA Group is a leader in connection technology. Our uncompromising commitment to innovation and performance opens up countless opportunities in Water Management - Read more about how our best-in-class products enable innovative Water Management.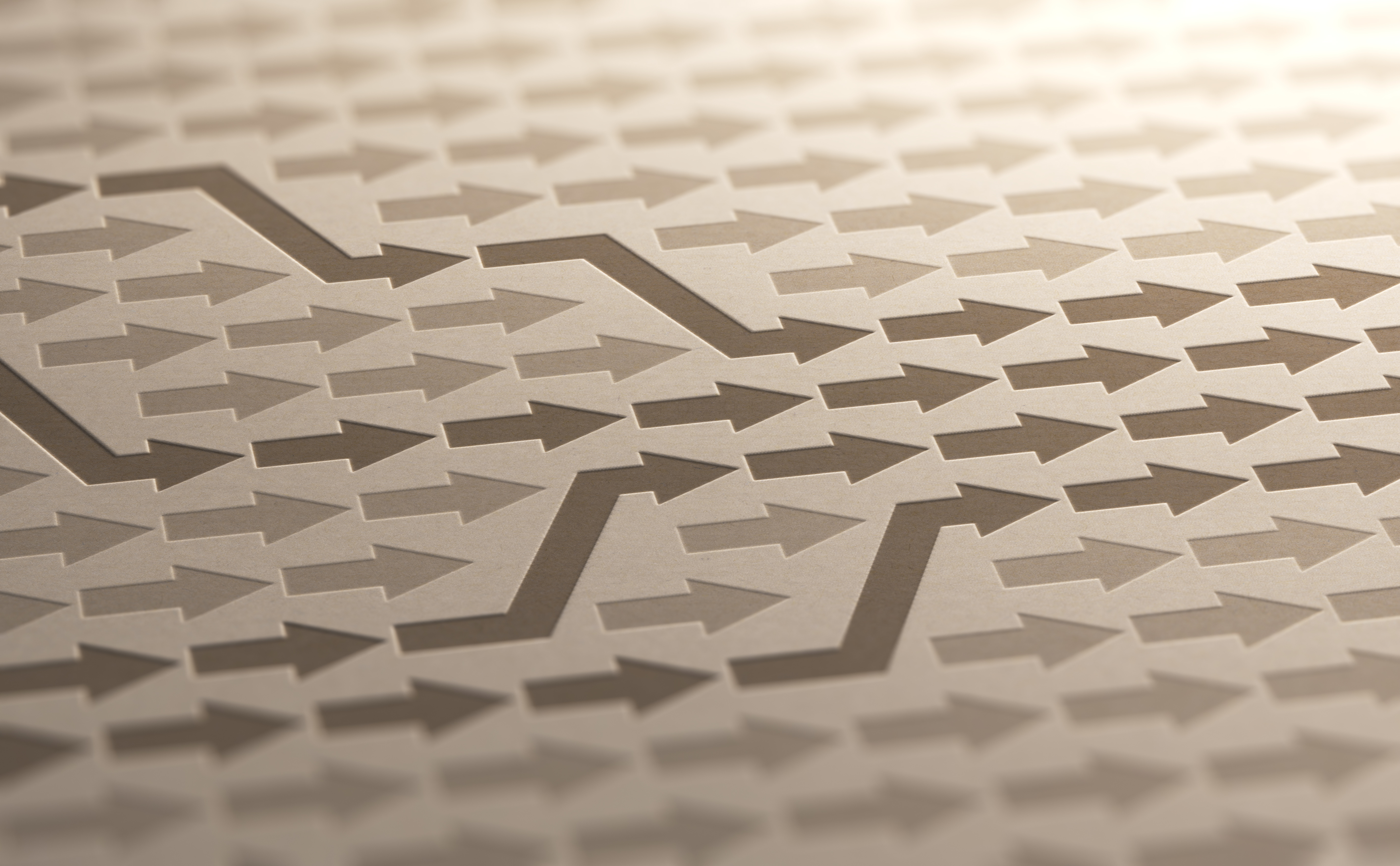 "Get on track" implementation in purchasing
In times of global material shortages, high inflation rates and the Corona pandemic, it is not a matter of course to additionally and successfully implement a transformation program. However, NORMA Group's purchasing department succeeded in doing so last year.