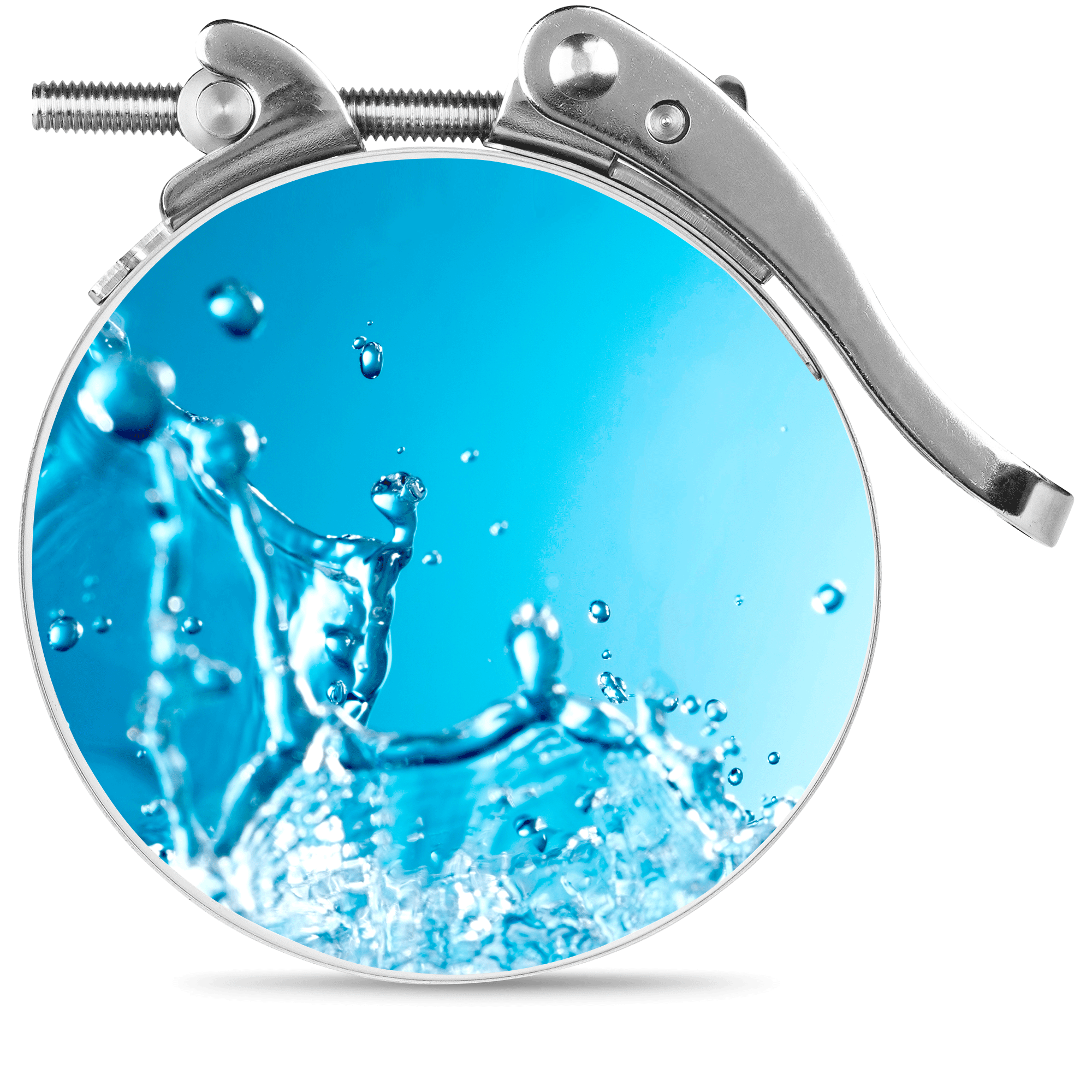 Scroll for more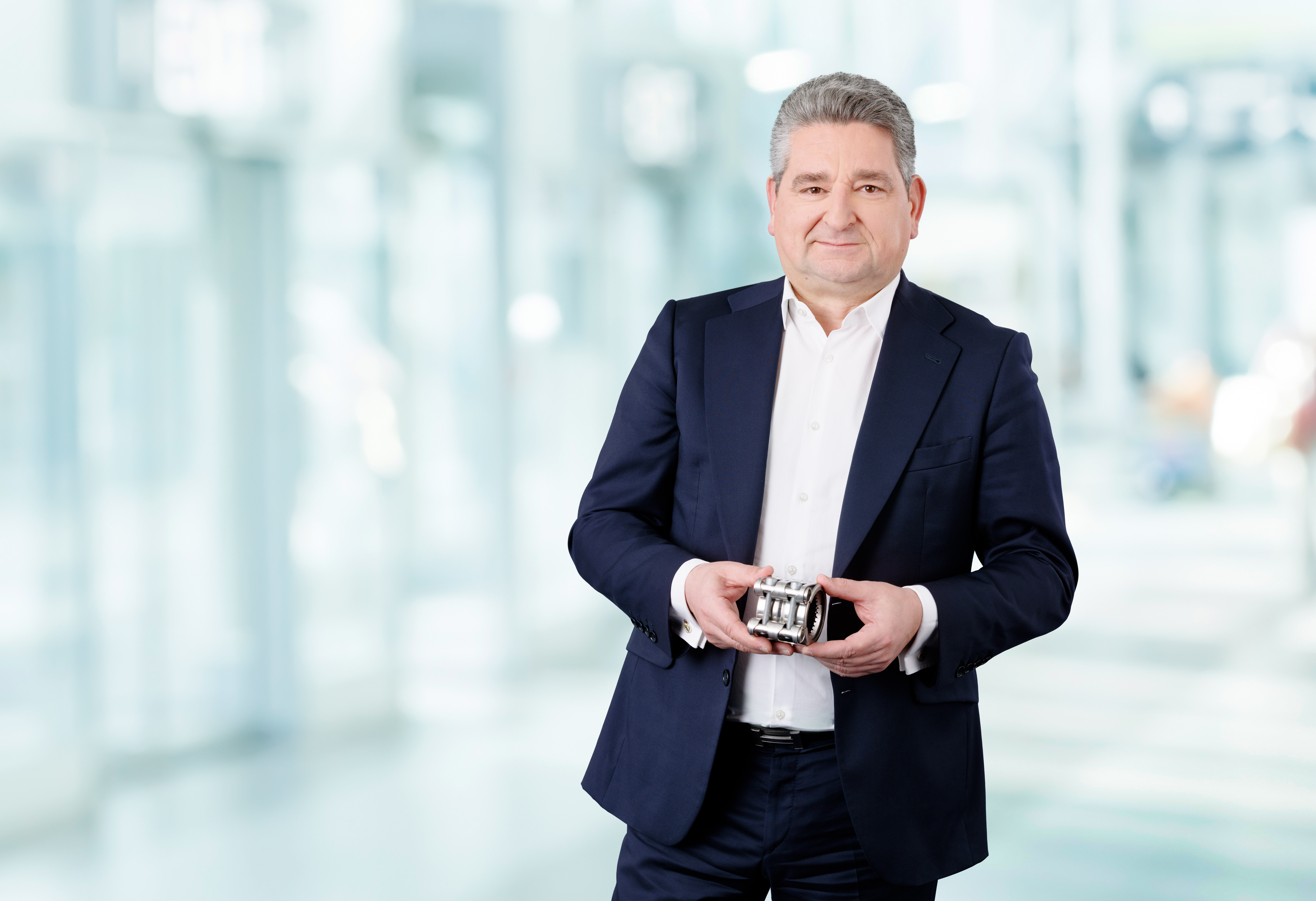 Miguel Ángel López Borrego
CEO of NORMA Group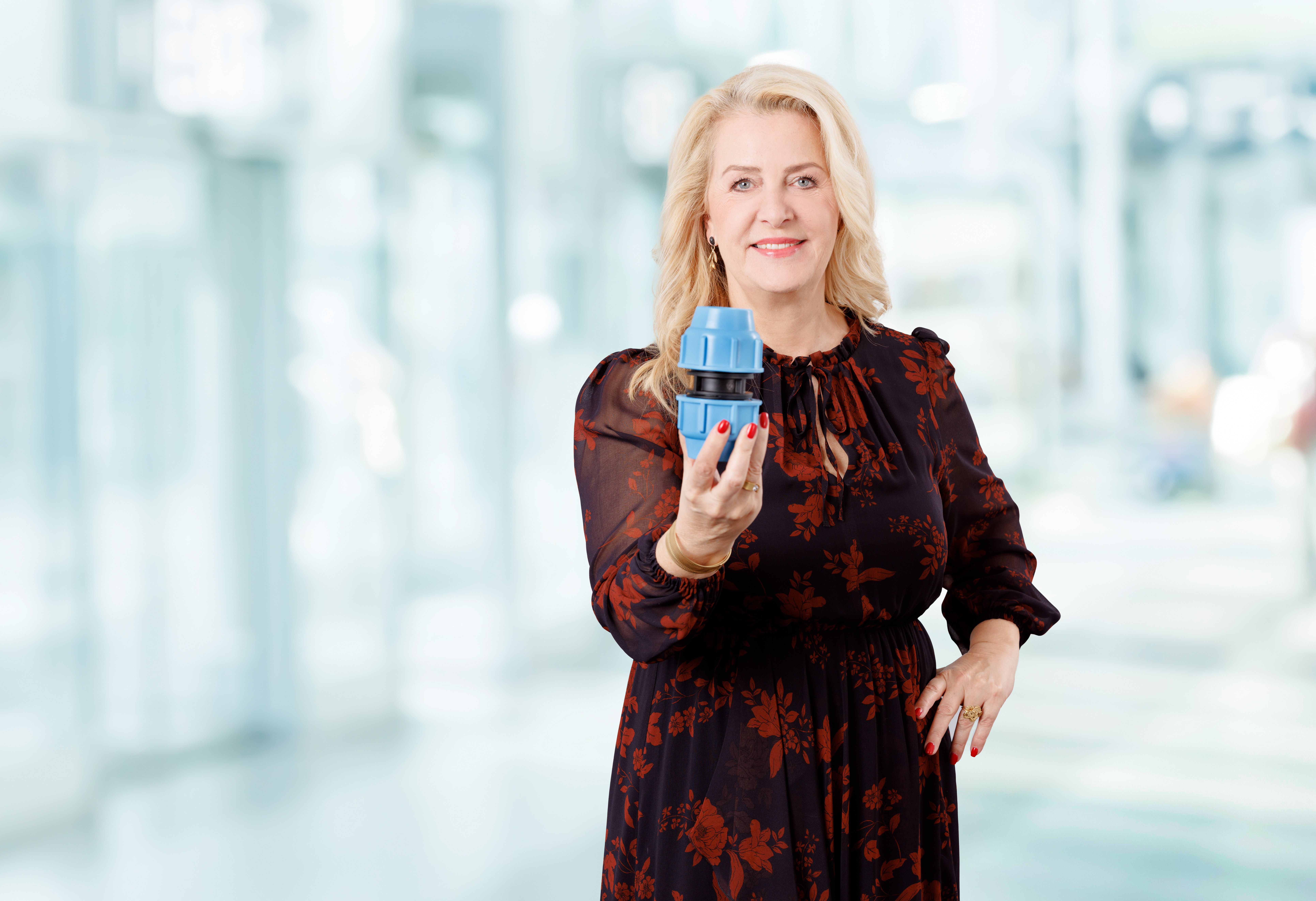 Annette Stieve
CFO of NORMA Group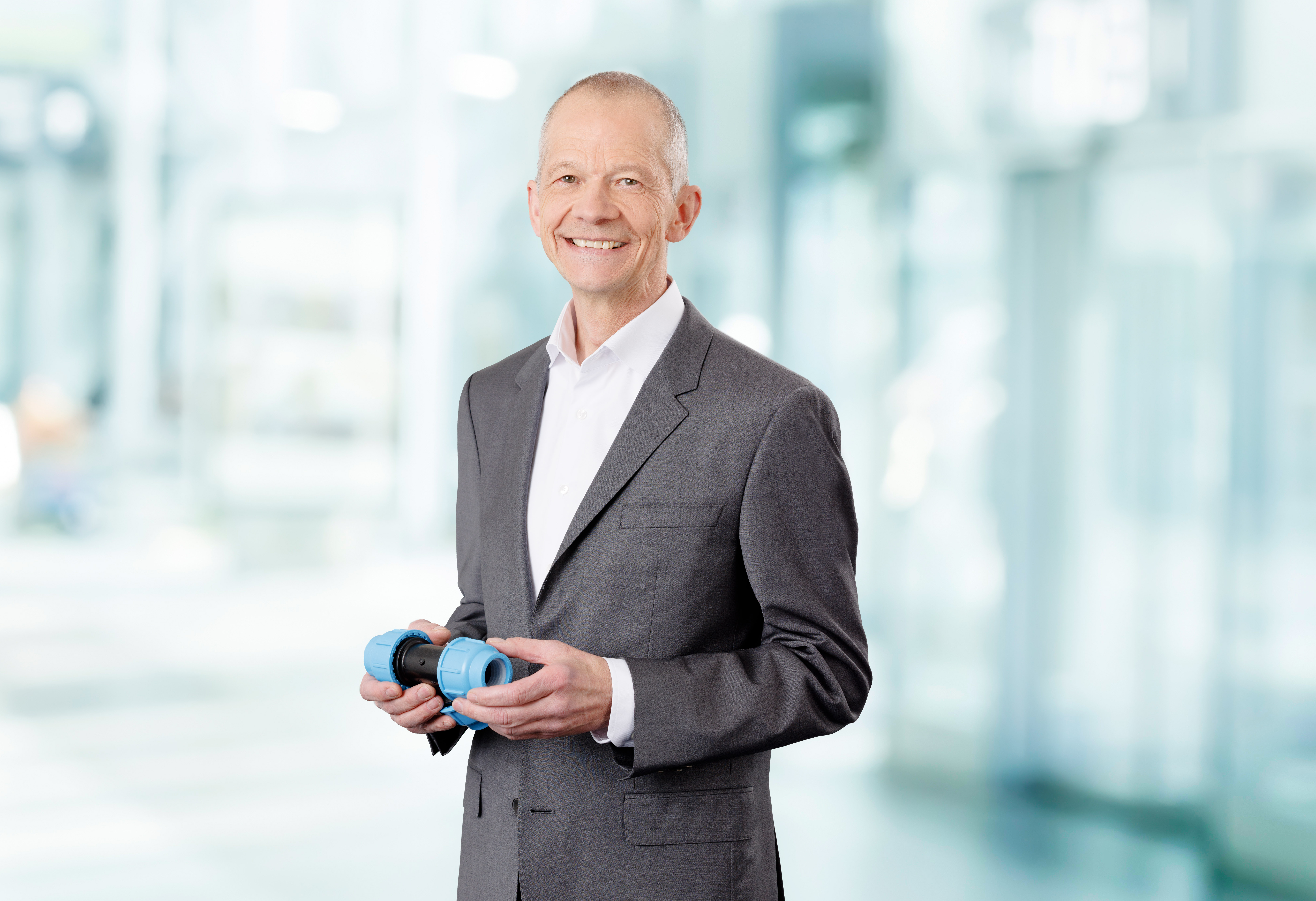 Dr. Friedrich Klein
COO of NORMA Group
Miguel Ángel López Borrego
Annette Stieve
Dr. Friedrich Klein
Market leader in joining and fluid-handling technology for existing and future markets.
Two strong Distribution Channels
Engineered Joining Technology (EJT)
The business area of EJT focuses on customized, engineered solutions that meet the specific requirements of original equipment manufacturers (OEM). For these customers, NORMA Group develops innovative, value-adding solutions for a wide range of application areas and various industries in the area of mobility and new energy. No matter whether it's a single component, a multi-component unit or a complex system, all products are individually tailored to the exact requirements of the industrial customers while simultaneously guaranteeing the highest quality standards, efficiency and assembly safety. NORMA Group's EJT products are built on the Company's extensive engineering expertise and proven leadership in this field.
Standardized Joining Technology (SJT)
In the area of SJT, NORMA Group sells a wide range of high-quality, standardized joining technology products for various applications through different distribution channels. Among its customers are distributors, OEM aftermarket customers, technical wholesalers and hardware stores. Furthermore, the area of SJT includes NORMA Group's water business with applications for stormwater management, drip irrigation and joining solutions for infrastructure in the water area. NORMA Group's extensive geographic presence, its global manufacturing, distribution and sales capacities, its strong brands and high service quality set NORMA Group apart from its competitors. NORMA Group markets its joining
technology products under its well-known brand names.
Stories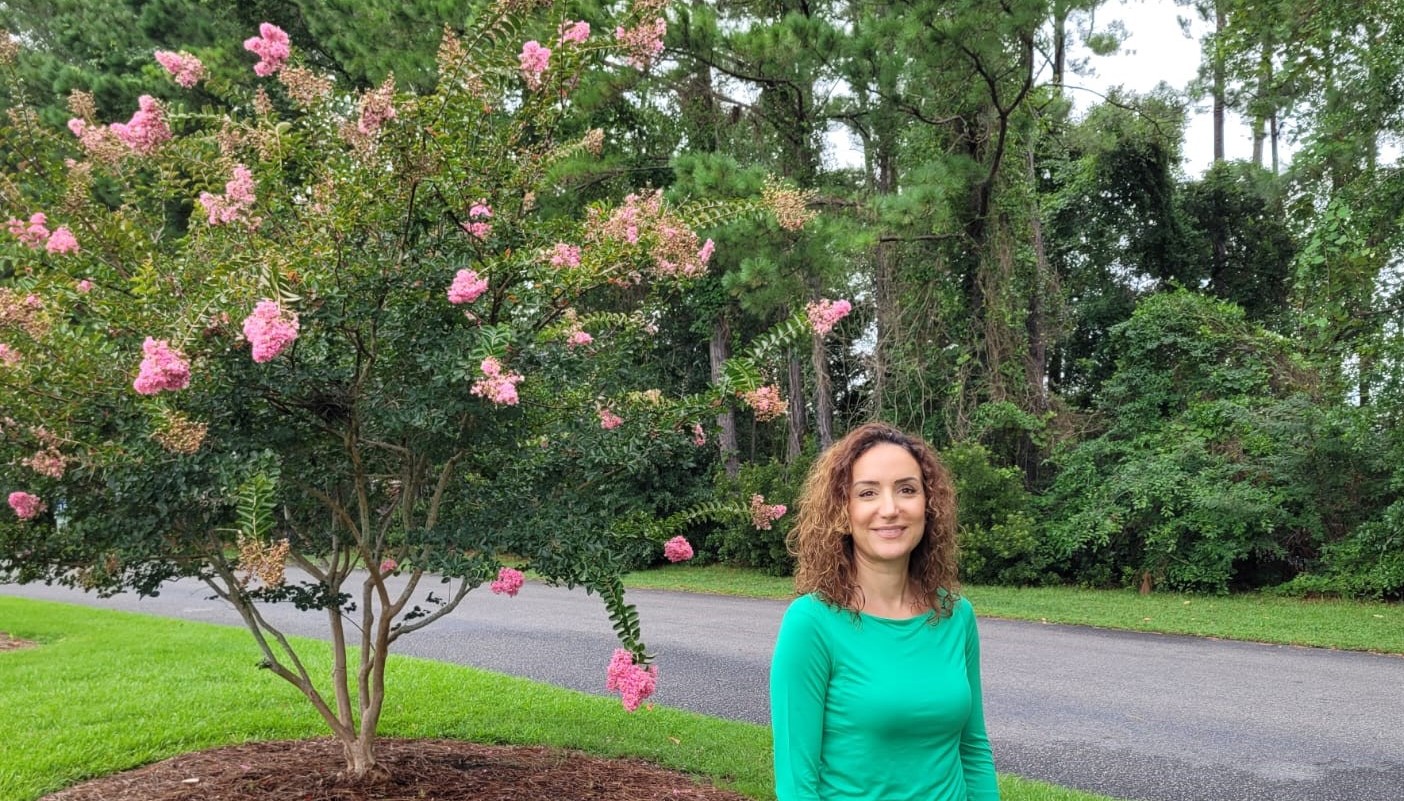 Water Filter Systems – The Global Trend of Tomorrow - NORMA Group Blog
NORMA Group offers a wide range of solutions in the field of water management. Find out which possibilities in water reuse already exist and which trends await us in the future.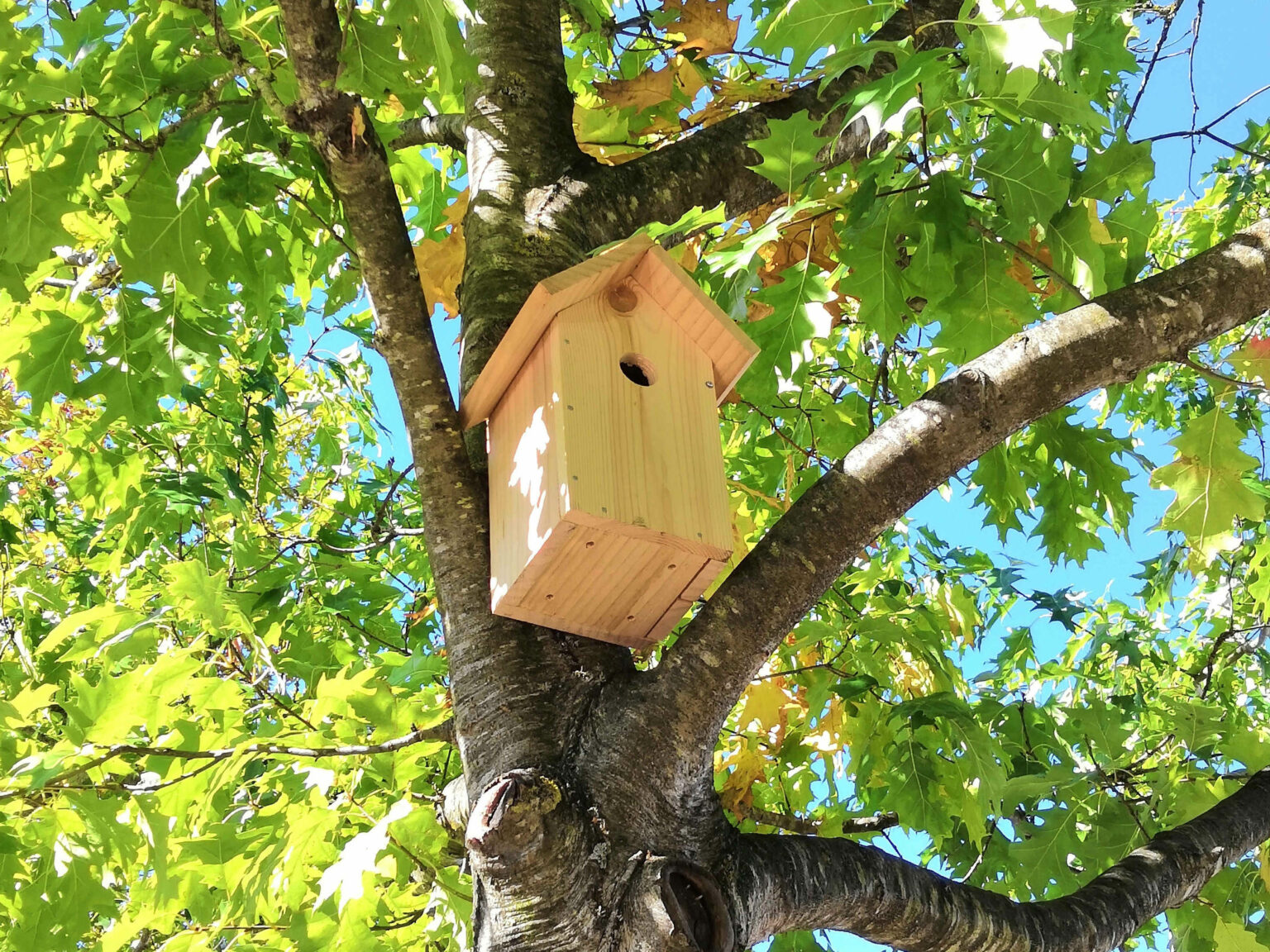 NORMA Group is committed to conducting sustainable business operations
Entrepreneurial action goes hand in hand with responsibility. NORMA Group has initiated various measures worldwide to counteract climate change by reducing CO2 emissions. You can find out more about this here.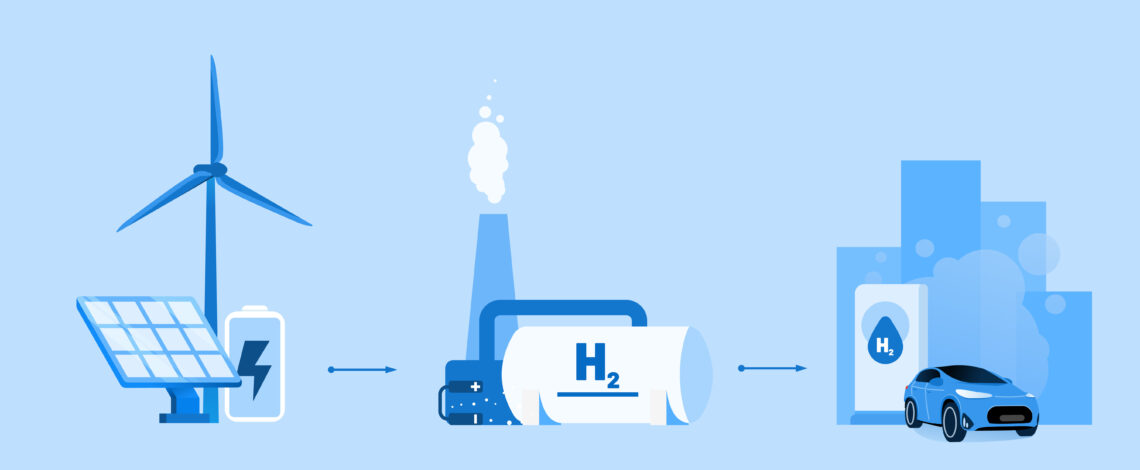 Hydrogen – a panacea to realize sustainable mobility?
In the context of the energy transition, hydrogen is all the rage. Can this energy source turn the dream of clean, environmentally-friendly, readily-available fuel into reality? Read here about the potential opportunities of hydrogen propulsion.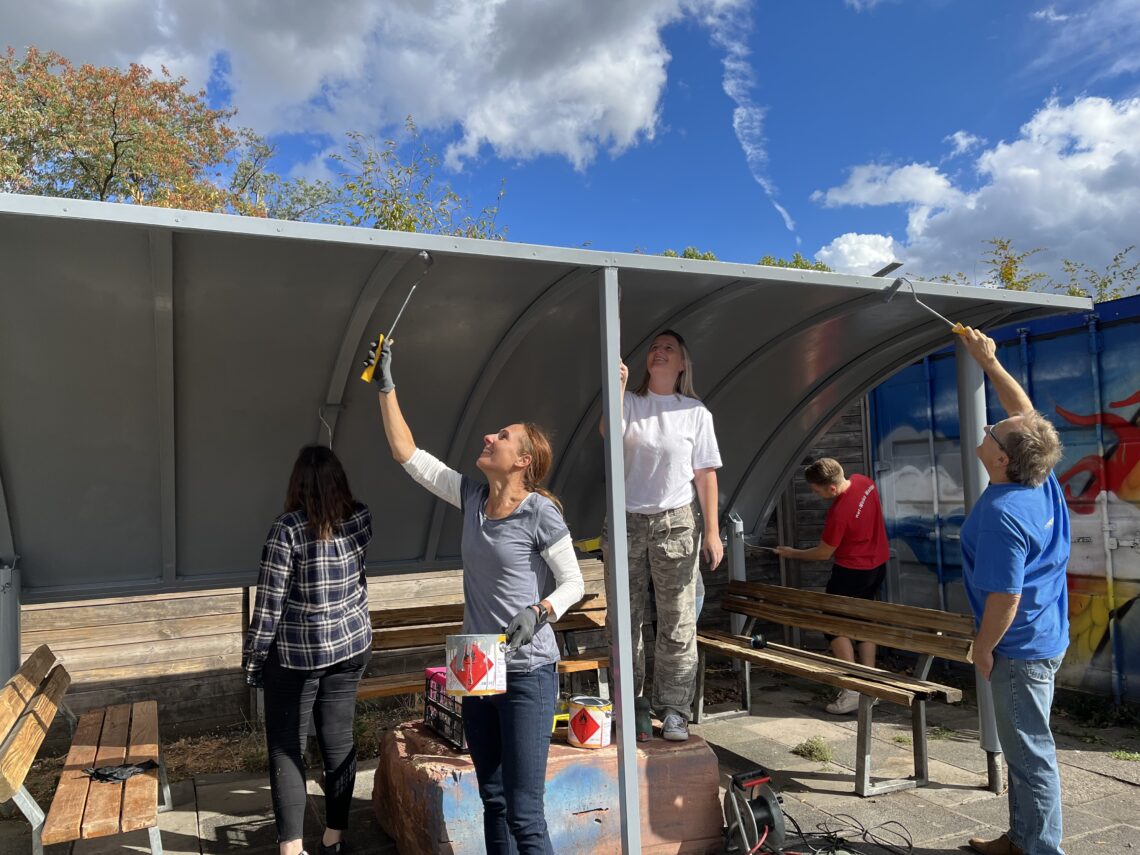 NORMA Help Day 2022 – An international contribution for the community
In 2022, NORMA Group employees around the world again volunteered for social and ecological projects in their immediate surroundings as part of NORMA Help Day.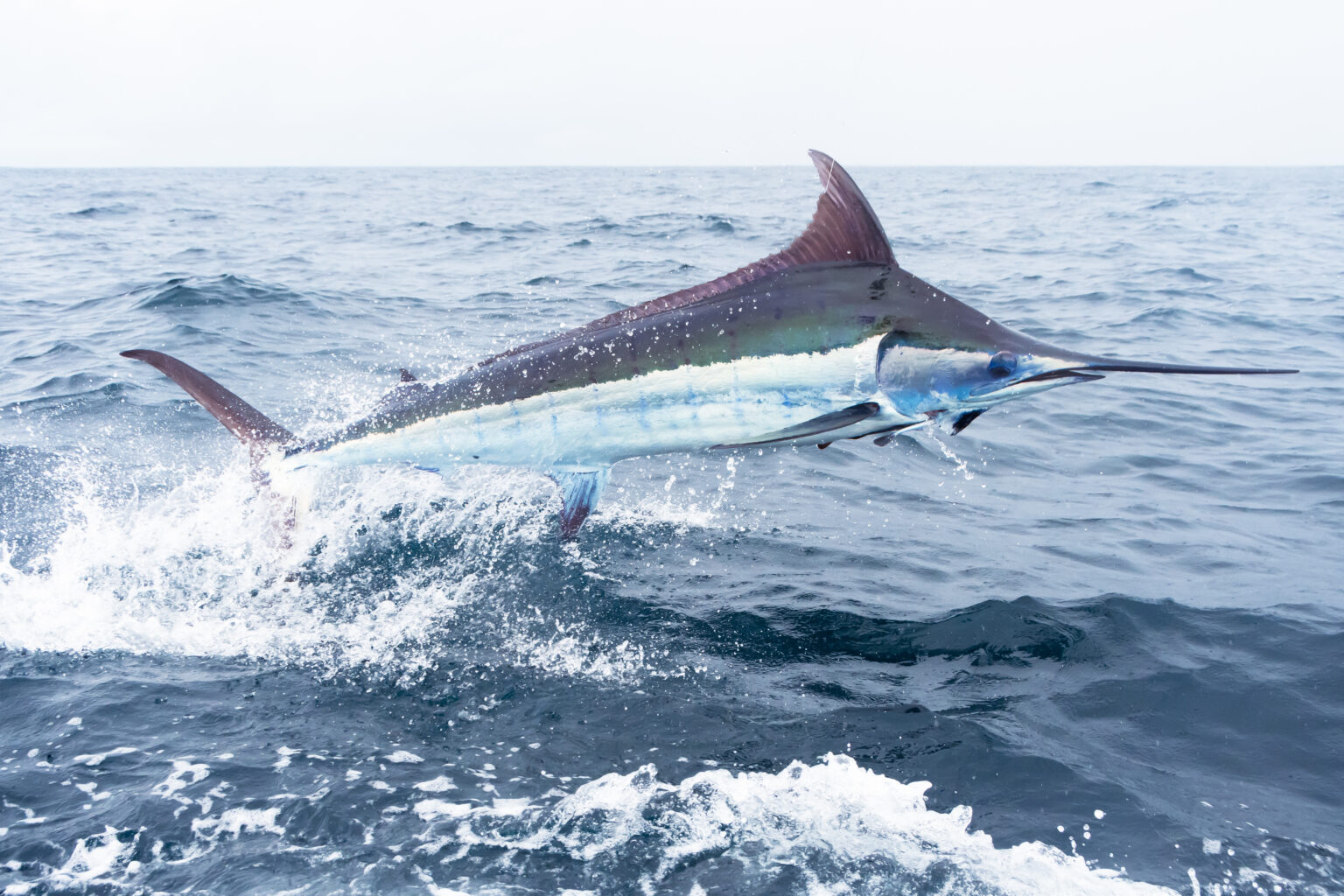 Marlin – The fastest fish in the world and NORMA Group's latest compression fitting
In the first half of 2022, we launched our NORMA Marlin product. In this article Sonia Palomeque, Marketing Manager DS EMEA reports about the newly developed water management product